When Egypt's World Youth Forum #WeNeedToTalk backfires #WTF
Many Egyptians on social media have adopted the slogan of an upcoming state-sponsored youth conference to air grievances about the way the country is run.
The World Youth Forum conference will be held in Sharm el-Sheikh from 4 November. Its promotional hashtag #WeNeedToTalk is intended to engage young people, attract world leaders and send a message of peace.
The Forum launched a
video on social media
on 21 October to promote the issue which has been viewed more than seven million times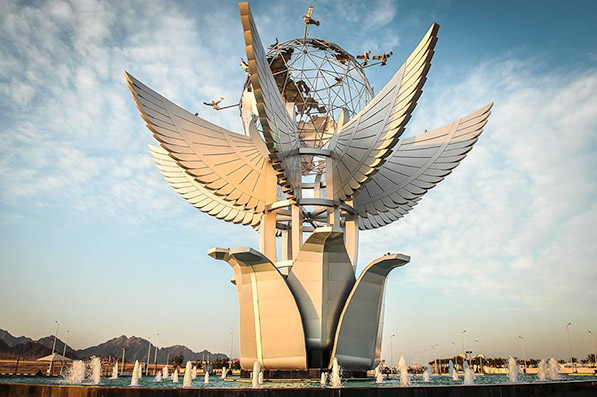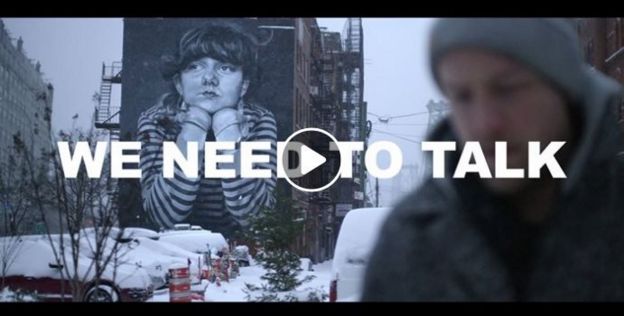 However, activists on Twitter and Facebook have used #WeNeedToTalk to contrast Egypt's aim of freedom expression for youth with what they believe to be an ongoing crackdown on Egyptians' rights and freedom.
At time of writing, the hashtag has been used 72,000 times.
Many of those criticising the government circulated pictures of security forces chasing or assaulting protesters. Others posted pictures of activists or detainees believed to have been detained by the police.
#WeNeedToTalk Tweets