the use of violence and intimidation in the pursuit of political aims.
Why did I start with the definition of terrorism? The answer lies in the issue at hand
.
The issue is Islamophobia. Do you know what it is? Do you understand how prevalent it has become?
As of today, the hate crimes against Muslims continues to rise. Yet, we don't see this in the media. What we see in the media is scary men in mask, removing heads. We see bloody images of foreign men, in our google image search.
We've been told to fear these people. We've been told that they are different. We've been told they want us all dead or to convert. We've all been fed lies.
So the question becomes, do you want to know the truth?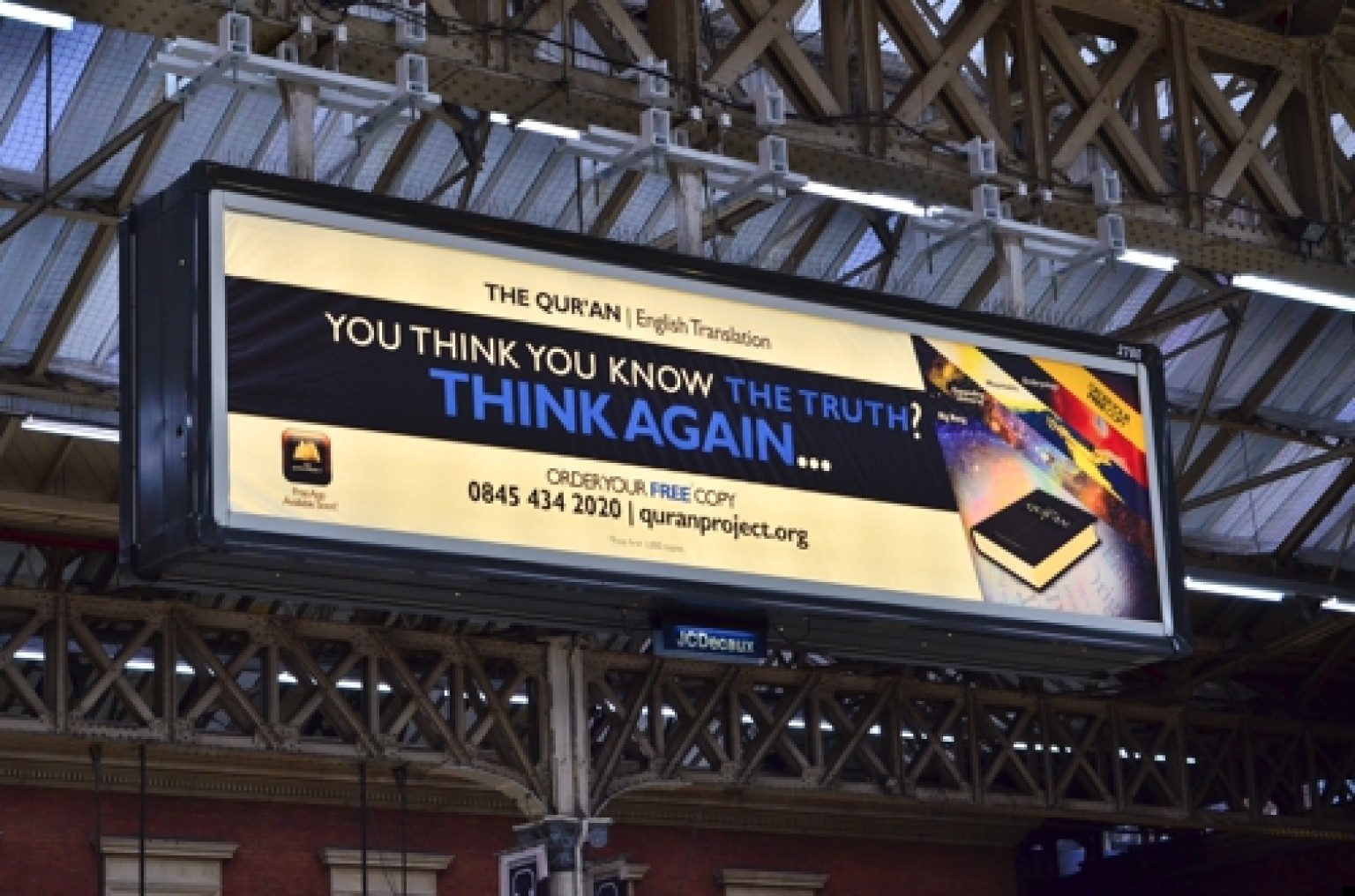 The truth is always complicated. And, I'm sure we can all admit that, depending on who's telling it, can be biased. So let's start with facts. Let's talk about what cannot be disputed.
The west continually enters the Middle Eastern countries at will, for ambiguous political reasons. The west bombs and sends troops into these countries at will and no one blinks an eye. They set up base camps and take control and the people stand behind them. No one questions why we are going into these countries constantly. Why are we constantly creating trained groups that we in turn label terrorist? Why doesn't this stop the people in their tracks and make them wonder what is the real agenda?
Enter the media. If you keep feeding the people the same propaganda, before long they will readily take it, without question. Just keep posting videos of scary men in masks, and strange religious practices, and misquoted statements. Continue to flush the internet with out of context religious texts. This is the way the media works. There is an agenda. Why? To keep you afraid.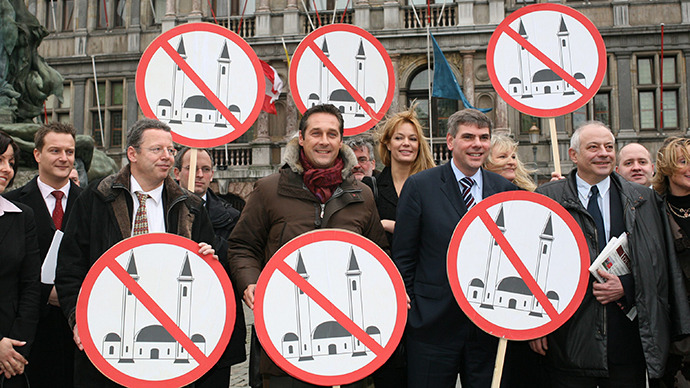 If you are afraid of Muslims, you will never wonder why your government is attacking them constantly. If you are afraid of Muslims, you will never question where your tax dollars are going to in these military practices. You will not care about the people losing not only their homes, their land, and their livelihood, but their lives, as well. Because these are scary terrorist. They want us all dead.
But what does it mean to be terrorist? Think about it. The moment a person steps up and uses whatever means he has at his/her exposal to fight back, he/she is labeled a terrorist. What about the ones they are fighting? If someone kicked in your front door and murdered half your family, would you take it? If your children were afraid of going outside because they fear the sky, how would you feel? Still like drones?
If your daughter was getting married and her whole wedding party was murdered in a drone attack, but the ones responsible apologized, would you forgive them? Or if this was your daily life, would you fight back? Would you consider the ones doing these things terrorists? And, yet, it's the victims being called terrorist.
http://semsam.blogspot.com/search/label/drones
http://semsam.blogspot.com/2013/04/ban-killer-robots-before-its-too-late.html
Do I believe there are Muslims who are terrorist? Yes. Do I believe they make up a large percent? No. I no more believe that Isis represents Islam than I believe Wesboro Baptist represents Christianity.
So why make the people afraid? Because of money. In every agenda linked to the government, the basis is money and power. In every war, there has been a patsy. Someone to justify all the horrible things that will be done.
In WW2, we saw the Japanese in America being treated like criminals and slaves. We saw them locked in cages and prisons, while the majority of people didn't blink an eye. They lost everything, including their dignity, but no one cared. Why? Because of fear. And fear has a long history of being used in the west.
With a history built on slavery and genocide, you'd think the people would learn. People were told to fear Native Americans. They were told to fear African-Americans, Irish settlers, and anyone too different.
It's kind of ironic that the land of the free is really nothing more than the land of the afraid.
I recently wrote a blog titled religion of peace. It demonstrated how Christianity is not always so Christian. It shown the light on how not all Buddhist behave so serenely. Basically, it showed us that in every religion, there are some bad extreme people.
I could show many links and images that point out the horrible things being done by people of other religions. I could show you screenshots of the things people have said to me online for no other reason than I am Muslim, but instead, I'd like to share the things you don't see. The good things. We don't see enough of the positive side.
In these images, you will see Muslims helping others. You will see them shoveling snow and cleaning the streets. You will them helping the elderly and the homeless. I hope to show everyone what it really means to be Muslim.
Deadly US #drone strike violated civilian protections promised by #Obama #yemen
http://shar.es/1mTMwX
U.S. drone strikes stirring outrage in #Yemen #USA
http://shar.es/1mTMz6